KEMTRON Shale Shaker Screen Replacement
China factory direct sale screens are produced as the replacement shaker screens for KEMTRON KTL 48 series shale shaker. The size is 1220 × 710 mm.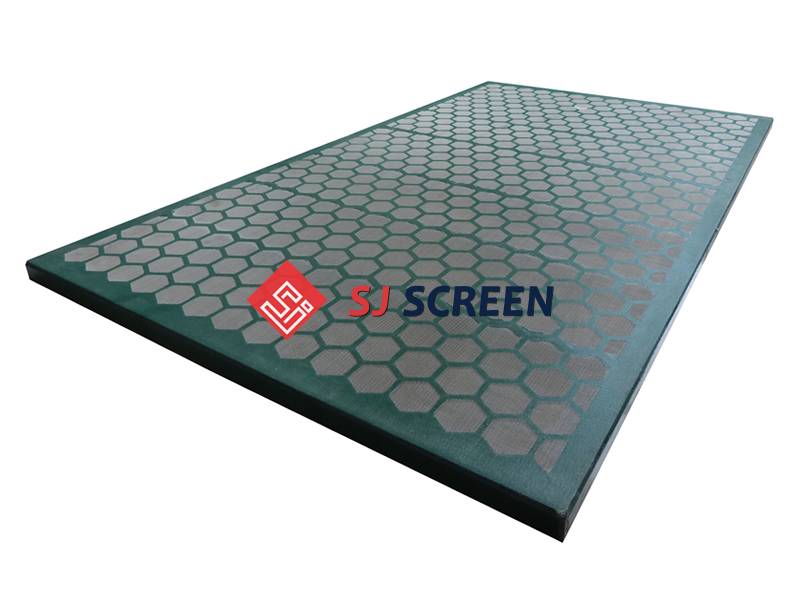 Replacement screens, with dimension of 1250 × 715 mm, is for the KEMTRON 28 series shale shakers from KEMTRON. The mesh range is from API 16 to API 325.